Look Book | Versus Versace Fall 2013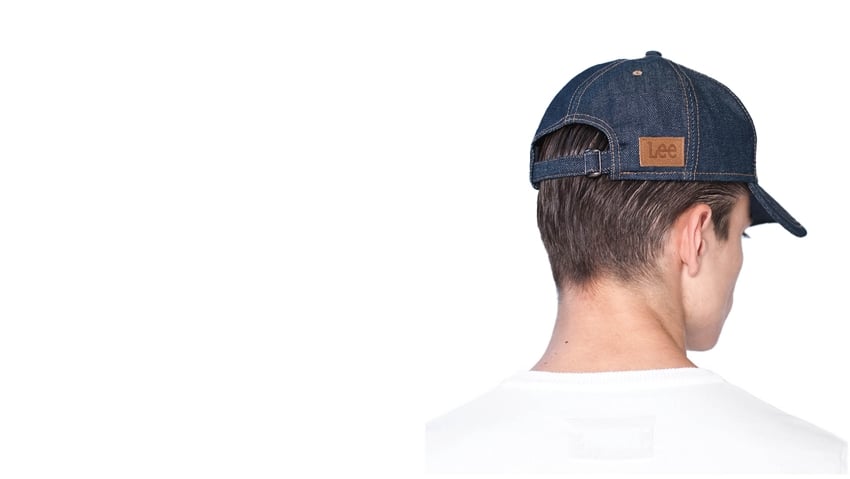 Now I know how many of you are all saying, "Oh, here goes Julio again with this crap again." And you know what people screw off, because I've loved everything Versace since I was a kid and idolized Gianni Versace!
This latest Versus Versace collection has me written all over it! Each studded leather piece, geometric printed pant and safety pin clad blazer have me falling over in my seat and really looking forward to getting my hands on at least a couple pieces! I love that Versus is back and better than ever! Check out the brand video below!
 Photos: Versace