Beauty & Grooming | A*Men Kryptomint Limited Edition Fragrance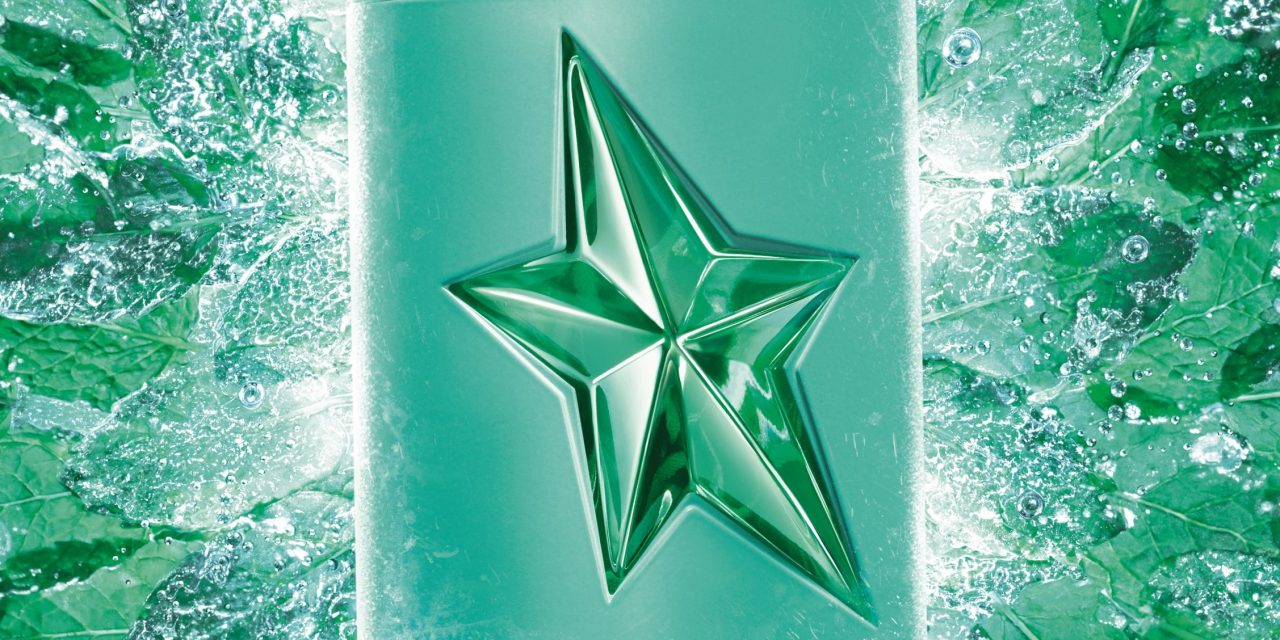 With Spring in full swing even I find myself in search of a new fragrance. Although I'm particular and more often than not end up using the same three fragrances, I can't help but excited with new fragrances, especially when they're limited edition.
MUGLER unveils its new limited edition A*Men Kryptomint fragrance  – a new reinterpretation for a hero in search of strong sensations & outstanding capacities. A glacial eau de toilette with an oriental-woody-aromatic signature.
An explosion of freshness, A*Men Krypomint acts like the "invincible weapon" of the man who wears it, invigorating him with a vivacious, irresistible force. The legendary woody power of A*Men blends with a glacial mint to create the new A*Men Krypotomint, ultra freshness that draws its strength from the sources of energy:
Freezing dimension, born of an overdose of peppermint that delivers enlivening & addictive freshness
vibrating dimension, pulsating from an aromatic green heart where geranium plays the leading role
woody dimension, around patchouli, the flagship ingredient of A*Men, mutating when it encounters mint
MUGLER A*Men Kryptomint Eau de Toilette is available exclusively at Hudson's Bay & selected Shoppers Drug Mart. 100ml – $99
Photos: MUGLER