Ad Campaign | Rag & Bone S/S 2013 ft. Kate Moss by Alasdair McLellan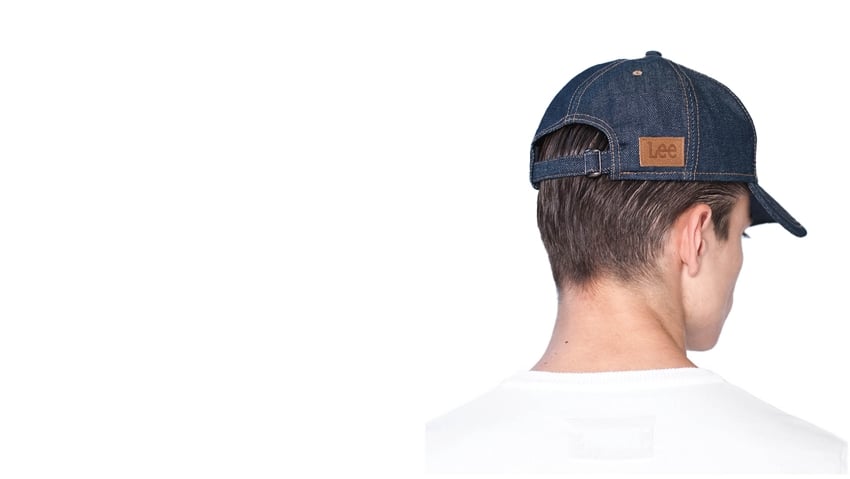 Man, I've been so freaking busy with life, work and a bunch of new projects that I've put the blog basically on a stand still and I apologize for that. I know a lot of you have emailed and tweeted me asking what was up, I'm fine! Just poor time management right now, and to add a bit more stress, Toronto Fashion Week is next week! GOD! Anyways, back to the blog!!
A glowing and smiling Kate Moss is the face for Rag and Bone's S/S 2013 campaign and to honestly, I love it! I'm never a fan of smiling models because it takes away from the clothes – but being such a fresh campaign the British super model makes it work.
Also, can we talk about that distressed lime green jacket? LOVE IT! The campaign is photographed by Alasdair McLellan and styled by Vanessa Reid.
Photos: Rag & Bone