Ad Campaign | Marc by Marc Jacobs S/S 2014 by Juergen Teller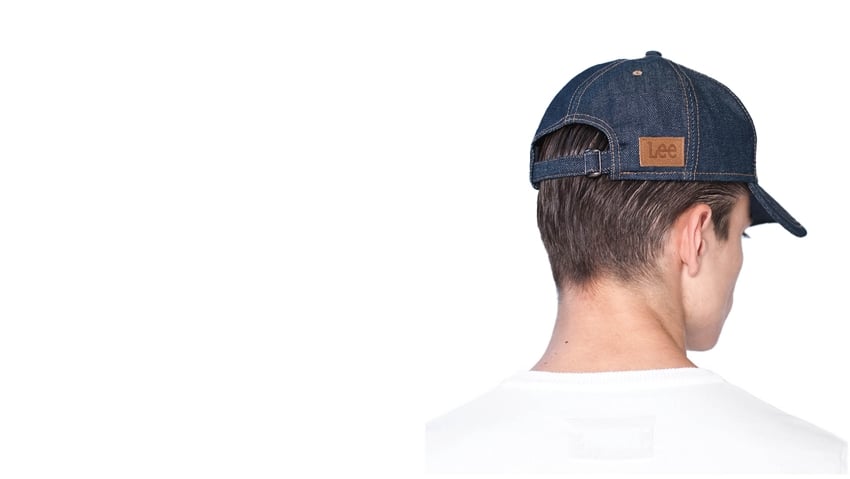 Another season of Marc Jacobs' styling hipster models – this time starring Chris Davis & Sebastian Ahman, Maria Palm, Miriam Haney & Nicole Pollard for the Marc By Marc Jacobs S/S 14 campaign.
Juergen Teller steps behind the camera once again for the Spring 14 campaign. Are we getting tired of the Jacobs ads? They don't really change up much – don't you think?
Photos: Marc Jacobs