Ad Campaign | Calvin Klein 'Endless Euphoria' Fragrance ft. Vanessa Axente by Steven Meisel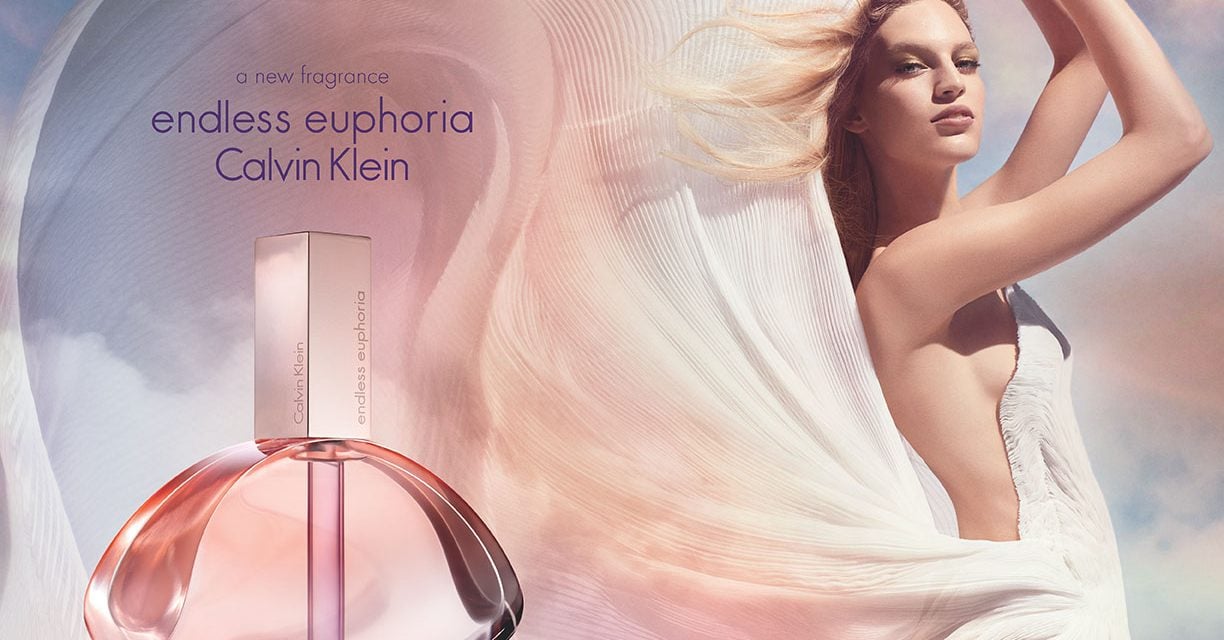 Calvin Klein fragrances announce their latest addition to their roster of scents & sultry ads with endless euphoria starring Vanessa Axente.
Set to debut globally in February 2014, the endless euphoria Calvin Klein advertising campaign features Axente in a romantic dream, bathed in a spectrum of dawn-inspired colors and cherry blossoms. Embodying sheer sensuality, she is dressed in a flowing Calvin Klein Collection dress designed by Francisco Costa, the brand's Women's Creative Director.
Costa said, "Vanessa exudes the timeless, modern beauty of our brand, because she is youthful, sexy, intelligent and confident, which makes her the perfect face for endless euphoria Calvin Klein."
Shot by photographer, Steven Meisel and directed by Fabien Baron.
Photo: Calvin Klein
Julio Reyes