Ad Campaign | HUGO Hugo Boss Fall 2014 by Pierre Debusschere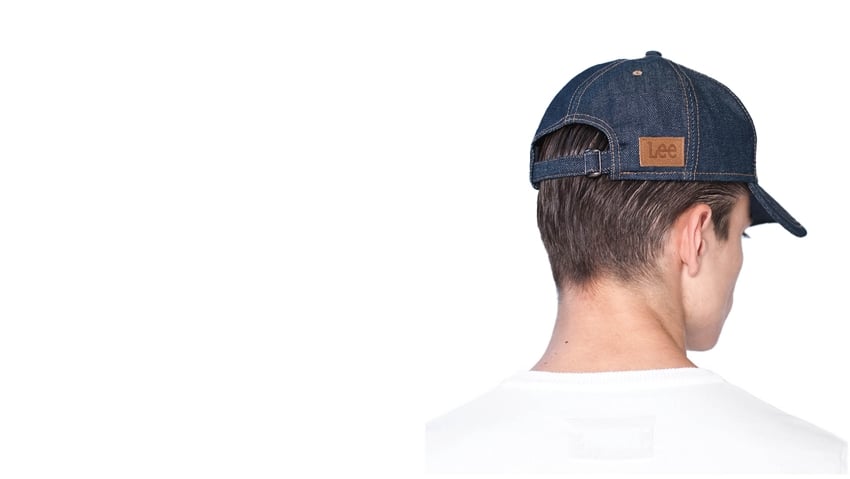 Hugo Boss continues their campaign season with this cool blue campaign for the brand's HUGO collection. Pierre Debusschere photographs Tim Schuhmacher, Andrew Westermann, Paul Boche, Amanda Murphy & Maja Salamon against a desert with the clothes being the main focus.
Styling by Tom Van Dorpe. Very fresh.
Photos: Hugo Boss