Editorial | Essential Homme November/December 2012 ft. Chris Doe & Christian Von Pfefer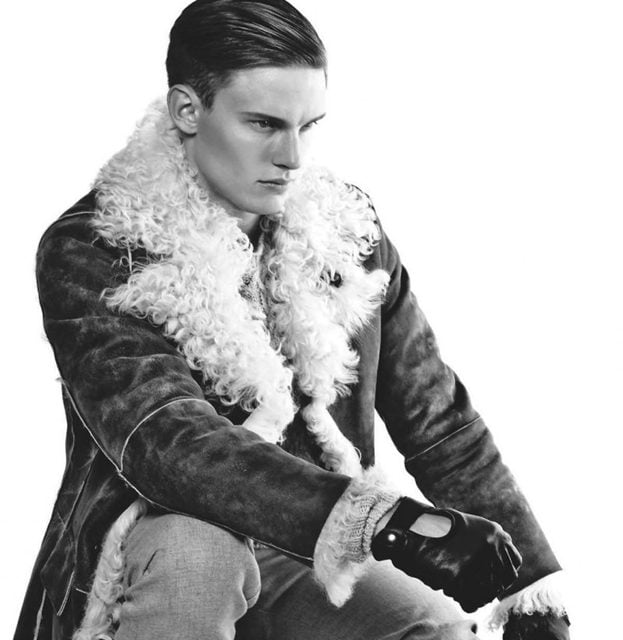 I love a dark and forward fashion shoot, especially when they incorporate some impressive menswear pieces from Louis Vuitton, Emporio Armani, Hugo Boss and John Varvatos to name a few.
Star models, Chris Doe and Christian von Pfefer bring these pieces to life thanks to the styling talents of Marika Page and the talented eye of photographer, Shunichi Oda.
That LV belt though, it has my name written all over it! You might as well write REYES across it!
Photos: Essential Homme