Ad Campaign | Versace 'EROS Pour Femme' Fragrance ft. Lara Stone by Mert & Marcus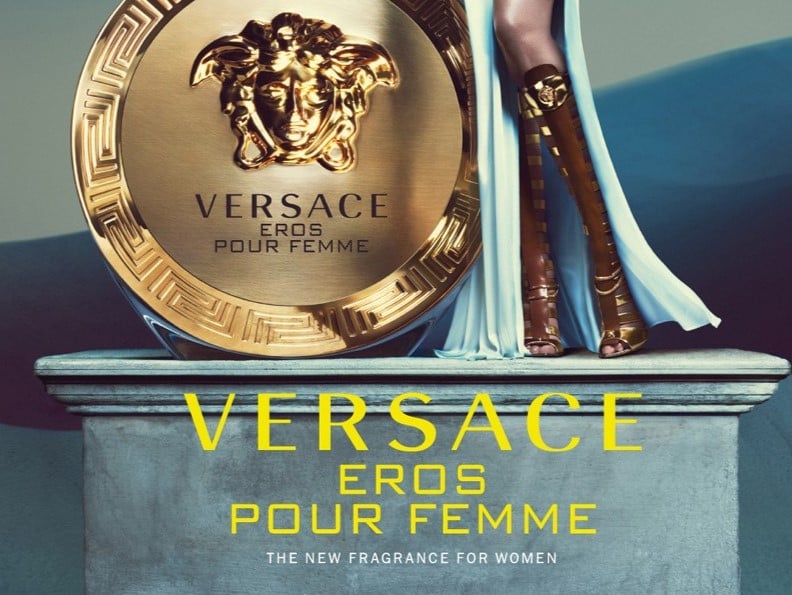 Oh haaay Lara, looking FIIINE! Versace launches it's female counterpart to the EROS male fragrance titled, EROS Pour Femme. Starring in the campaign is none other than Lara Stone who represents the goddesses in Versace's ancient Roman world. Lara is dressed in a signature Versace slit gown complete with gold accessories and gladiator sandals.
The campaign is photographed by Mert & Marcus and also feature a television commercial slated for release next month. Below are some steamy behind-the-scenes shots of Lara Stone and Brian Shimansky (who starred in the EROS Homme campaign).
HOT. I can't wait until the video is released.
Photos: Versace