#FXMAS16 | Starbucks Coffee $500 Gift Card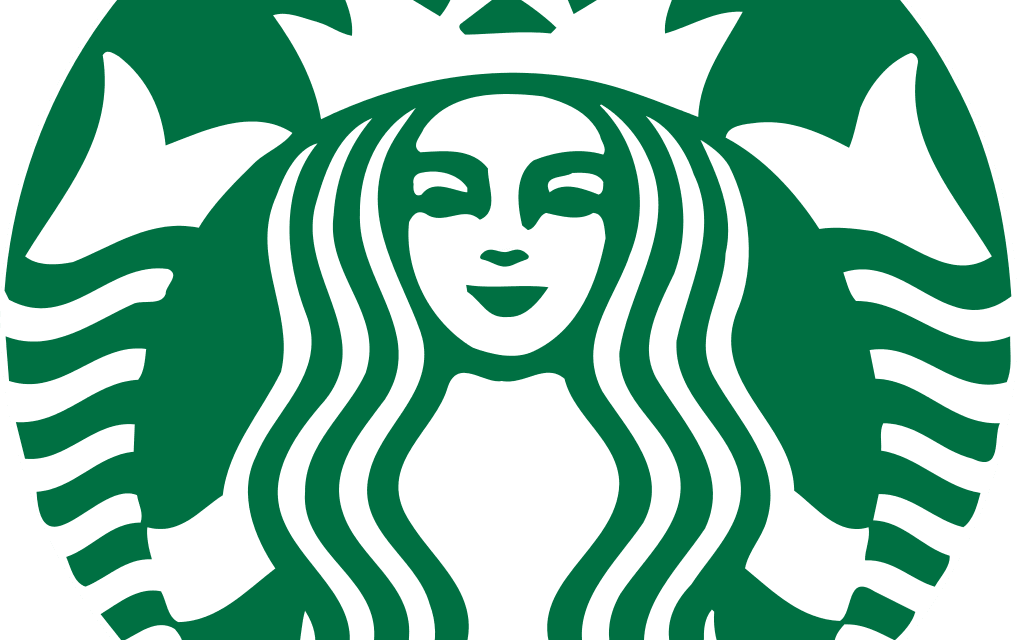 It's the most wonderful time of the year! Not just the holiday season but my most favourite time for FASHIONIGHTS – Day one of my annual 12 Days of Christmas giveaway! Otherwise know as #FXMAS; my annual gift-guide-turned-MASSIVE-giveaway was a change from the usual gift guide that you're all reading in magazines and other blogs where finally one year I said "Screw it – why should my readers have to be the ones to READ what I think they should buy for others when they can ACTUALLY have the chance to win it?!"
You're the reason I'm here, you've all stuck around throughout the year – all these years. And no, I can't give one to each of you, but it's my way of giving back to you guys.
Whether you're thinking about a loved one, boss, friend or yourself – I love the idea of an interactive and fun approach between YOU, ME & these great brands. Brands and products that I'm very familiar with and genuinely LOVE.
My last #FXMAS16 prize needs NO INTRODUCING. Quite frankly being one of the world's most recognized brands after a certain red-labeled glass beverage & iconic golden arches joint – Starbucks Coffee is easily the world's leading coffee provider. But here's a little backgrounder on SB for those of you that may not know its origin:
Every day, we go to work hoping to do two things: share great coffee with our friends and help make the world a little better. It was true when the first Starbucks opened in 1971, and it's just as true today. Back then, the company was a single store in Seattle's historic Pike Place Market. From just a narrow storefront, Starbucks offered some of the world's finest fresh-roasted whole bean coffees. The name, inspired by Moby Dick, evoked the romance of the high seas and the seafaring tradition of the early coffee traders. In 1981, Howard Schultz (Starbucks chairman, president and chief executive officer) had first walked into a Starbucks store. From his first cup of Sumatra, Howard was drawn into Starbucks and joined a year later. A year later, in 1983, Howard traveled to Italy and became captivated with Italian coffee bars and the romance of the coffee experience. He had a vision to bring the Italian coffeehouse tradition back to the United States. A place for conversation and a sense of community. A third place between work and home. He left Starbucks for a short period of time to start his own Il Giornale coffeehouses and returned in August 1987 to purchase Starbucks with the help of local investors. From the beginning, Starbucks set out to be a different kind of company. One that not only celebrated coffee and the rich tradition, but that also brought a feeling of connection. Our mission to inspire and nurture the human spirit – one person, one cup, and one neighborhood at a time. Today, with more than 15,000 stores in 50 countries, Starbucks is the premier roaster and retailer of specialty coffee in the world. And with every cup, we strive we bring both our heritage and an exceptional experience to life.
Specializing in coffee, Starbucks has become it's own lifestyle brand incorporating itself into house & home products, speciality food & desserts, books & you can buy ornaments shaped as their cups! This holiday season is no different with Starbucks offering a large range of holiday merchandise (a few below) some exclusive to Canada (tumbler). We drink A LOT of coffee here so it's only natural for Starbucks to show us some love!
So to get you started on your morning coffee or tea runs Starbucks Canada and I have a HUGE $500 Starbucks Canada gift card on this 12th day of #FXMAS16! Entering is EASY:
Retweet my Tweet that looks like this:
#FXMAS16 RT & follow for a chance to win a @StarbucksCanada $500 gift card http://bit.ly/2hOxTW4 #Contest
OR
Like the FASHIONIGHTS Facebook page and share this post using the #FXMAS16 hashtag
One (1) Retweet per Twitter account. One (1) Like and share on Facebook. Tweet & Share must comply with above stipulations to be entered to win. Contest odds depends on how many valid entries are received. Contest closes Friday, December 16, 2016 at 7:00PM EST. Winner will be chosen at random and announced via @FASHIONIGHTS' Twitter account & blog post. Contest winner will be contacted via Twitter Facebook entry information and subsequently emailed for personal details to have prize sent to them. Prize redeemed must be in form of a $500 Starbucks Canada gift card. Prize cannot be redeemed for cash value. Contest open to Canadian residents only
Photos: Starbucks Canada