Editorial | 'One Blue Moment' ADON Magazine #1 ft. Lewis Holland Clarke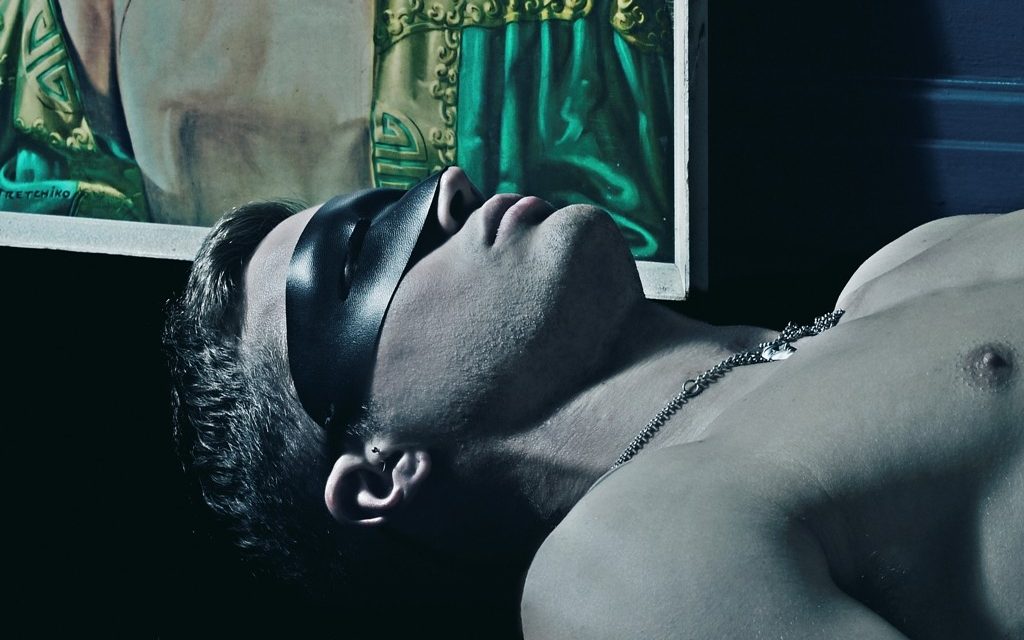 Delicious, simply delicious! Hunky model, Lewis Holland Clarke of MINT Management NY is photographed and styled by Andy Houghton in this 'blue' themed story for the premier issue of ADON Magazine. Grooming by Lesley Wilks.
Can you see which photograph is the blue moment?
Photos: Adon Magazine