Ad Campaign | Tom Ford S/S 2013 ft. Karlina Caune & Simon Van Meervenne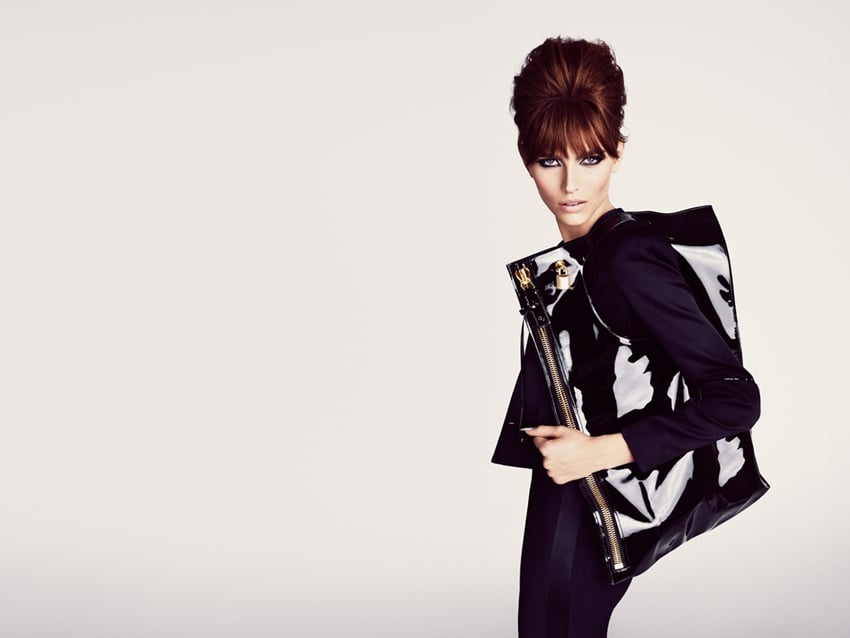 I basically fell off my chair when I received these photos. Flat out. On my face. Curled up and died.
The undying love that I have for Tom Ford is unbelievable and it's honestly returned by him when he comes up with the collections he designs and then he serves us this. Stepping behind the camera for another season, Ford lenses Karlina Caune & Simon Van Meervenne against a white back drop and lets his creations do all the talking. What a campaign should be. There's really nothing else to say asides, flawless.
These sandals though, I can't, I just can't!
Those shoes! Life.
Photos: Tom Ford