Ad Campaign | Dior 'Secret Garden IV' ft. Rihanna by Steven Klein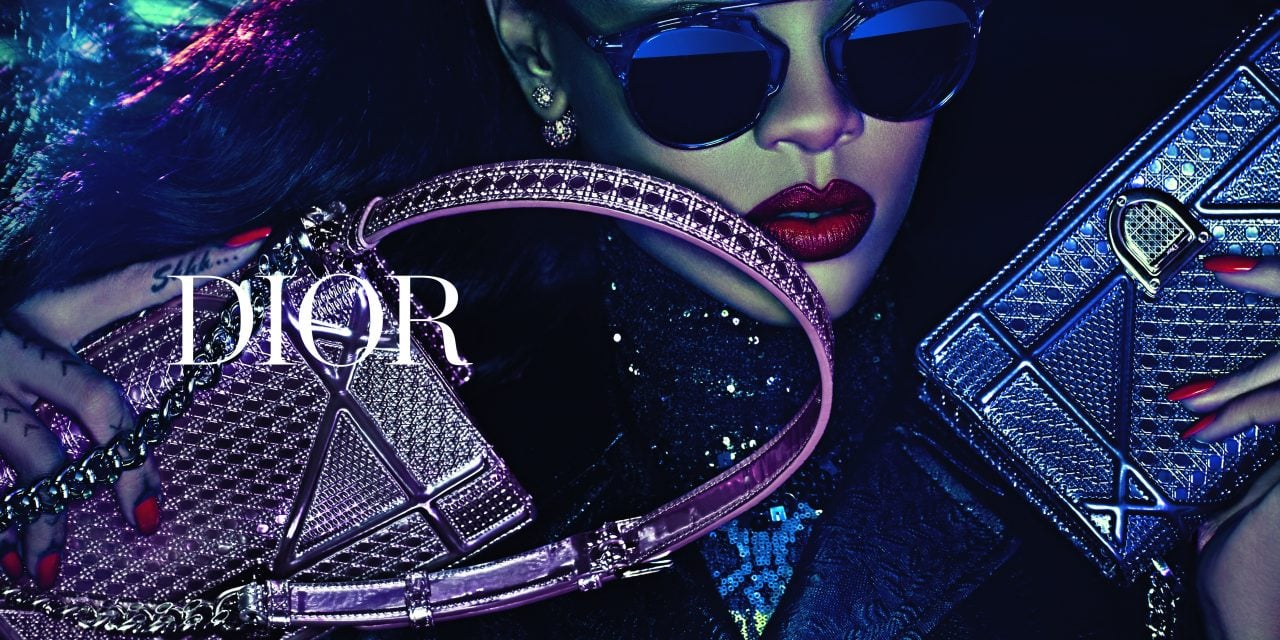 Everyone's favourite bad girl is the face for Christian Dior.
After 3 long months when Dior announced Riri would star in its new campaign, the house has FINALLY revealed the images for the fourth installment of the Secret Garden series.
Photographer Steven Klein (whom shot the campaign) said that "Rihanna's mystery and intrigue combined with her razor sharp looks and sensibility, are the essential, perfect elements to create the stage for Secret Garden." This also marks Dior's first campaign that stars a woman of colour. Can't believe it took this long guys. Awful.
Dior also teased us with this clip for the campaign's video short. Can't wait to see the full video once it comes out May 18th. Check out the video below for Dior's previous video for the Secret Garden series.
Photos & video: Dior